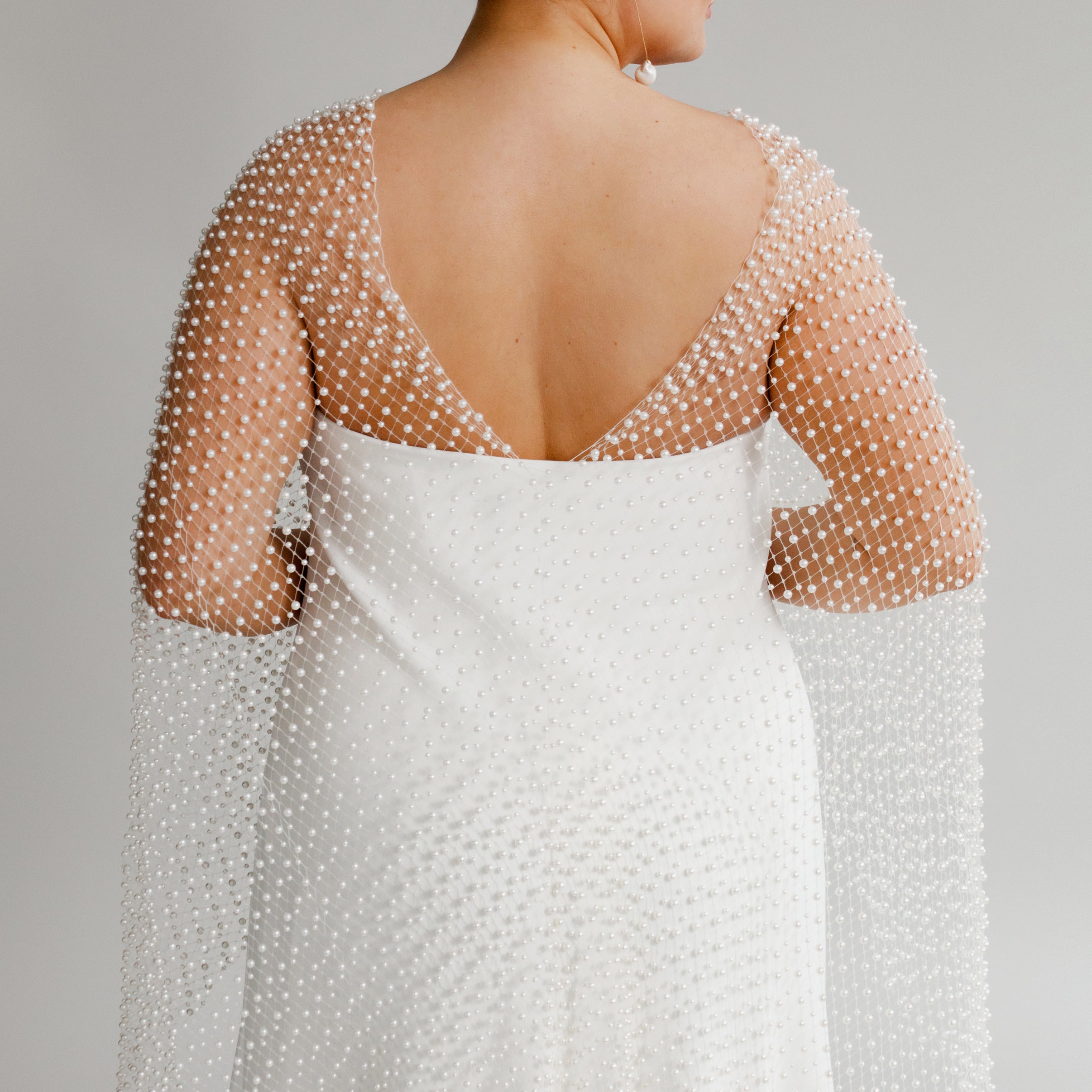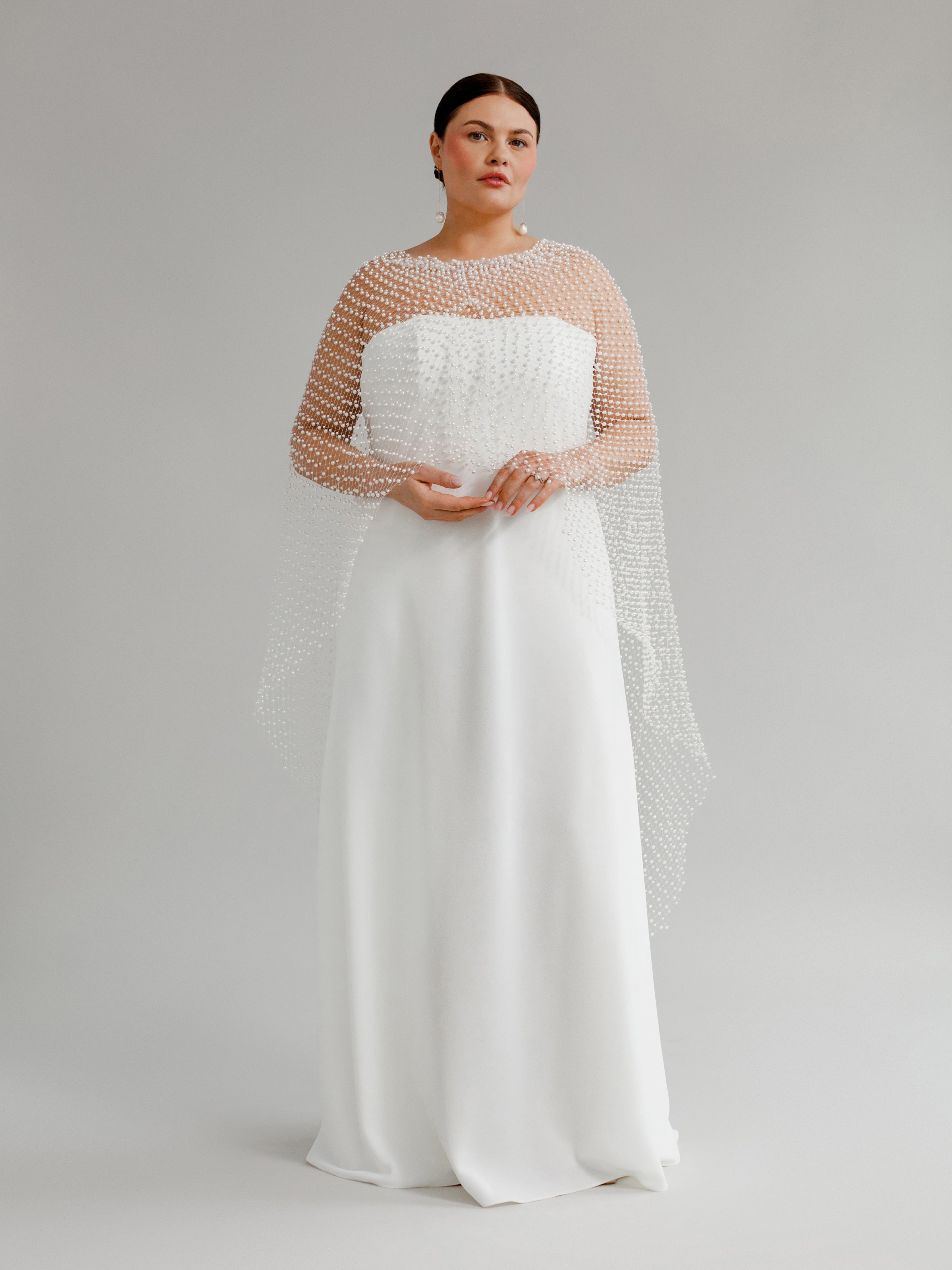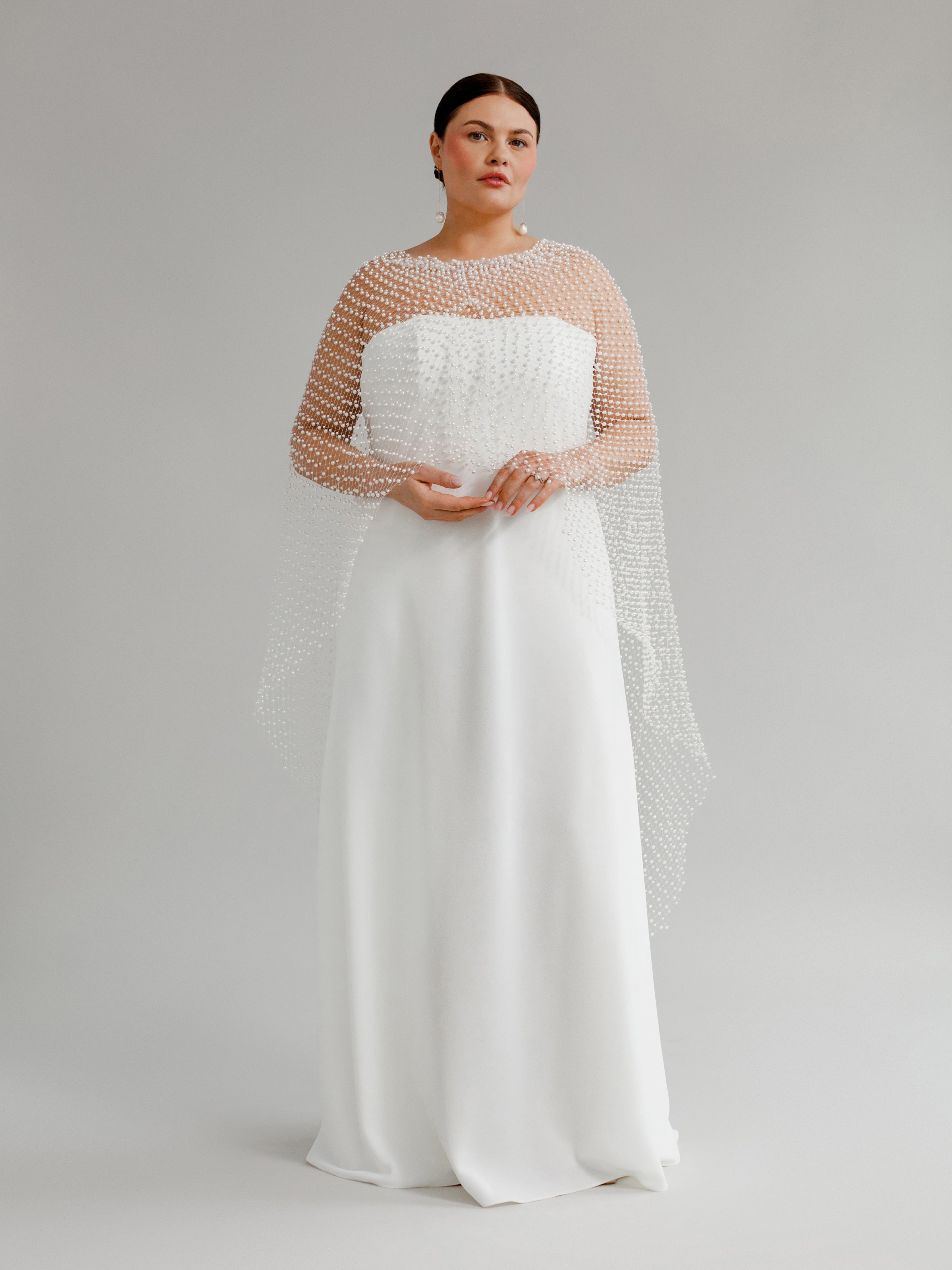 Leonora (With Cape)
$3,800.00
Leonora (With Cape)
$3,800.00
A strapless, bias-cut wedding gown paired with a dramatic pearl cape
Leonora is an elegant gown featuring a comfortable body-skimming bias-cut silhouette. It has a structured lining for support, and is available in a liquid satin or crepe. In this version, Leonora comes with a beautiful handmade cape, ruched at the front, made from a see-through pearl netting which drapes to the calves. (Cape is one size only).
Leonora is finished with an invisible side zipper, and is also available in sizes 16+. In Leonora's curve pattern, we've added boning and shaped the waist and hip lines for greater support and comfort.
Standard production is 6 months, with 6-8 weeks advised for alterations once you receive your gown. Rush orders as well as customizations are available at an extra cost; please email info@aesling.com for further information.
Designed and created in Vancouver, Canada. Inspired by form + architecture.
| | | | |
| --- | --- | --- | --- |
| Size | Bust | Waist | Hip |
| 0 | 31"-32" | 24"-25" | 35"-36" |
| 2 | 32"-33" | 25"-26" | 36"-37" |
| 4 | 33"-34" | 26"-27" | 37"-38" |
| 6 | 34"-35" | 27"-28" | 38"-39" |
| 8 | 35"-36" | 28"-29" | 39"-40" |
| 10 | 36"-37" | 29"-30" | 40"-41" |
| 12 | 38"-39" | 31"-32" | 42"-43" |
| 14 | 40"-41" | 33"-34" | 44"-45" |
| 16 | 42"-43" | 35"-36" | 46"-47" |
| 18 | 44"-45" | 37"-38" | 48"-49" |
| 20 | 46"-47" | 39"-40" | 50"-51" |
| 22 | 48"-49" | 41"-42" | 52"-53" |
| 24 | 50"-51" | 43"-44" | 54"-55" |
| 26 | 52"-53" | 45"-46" | 56"-57" |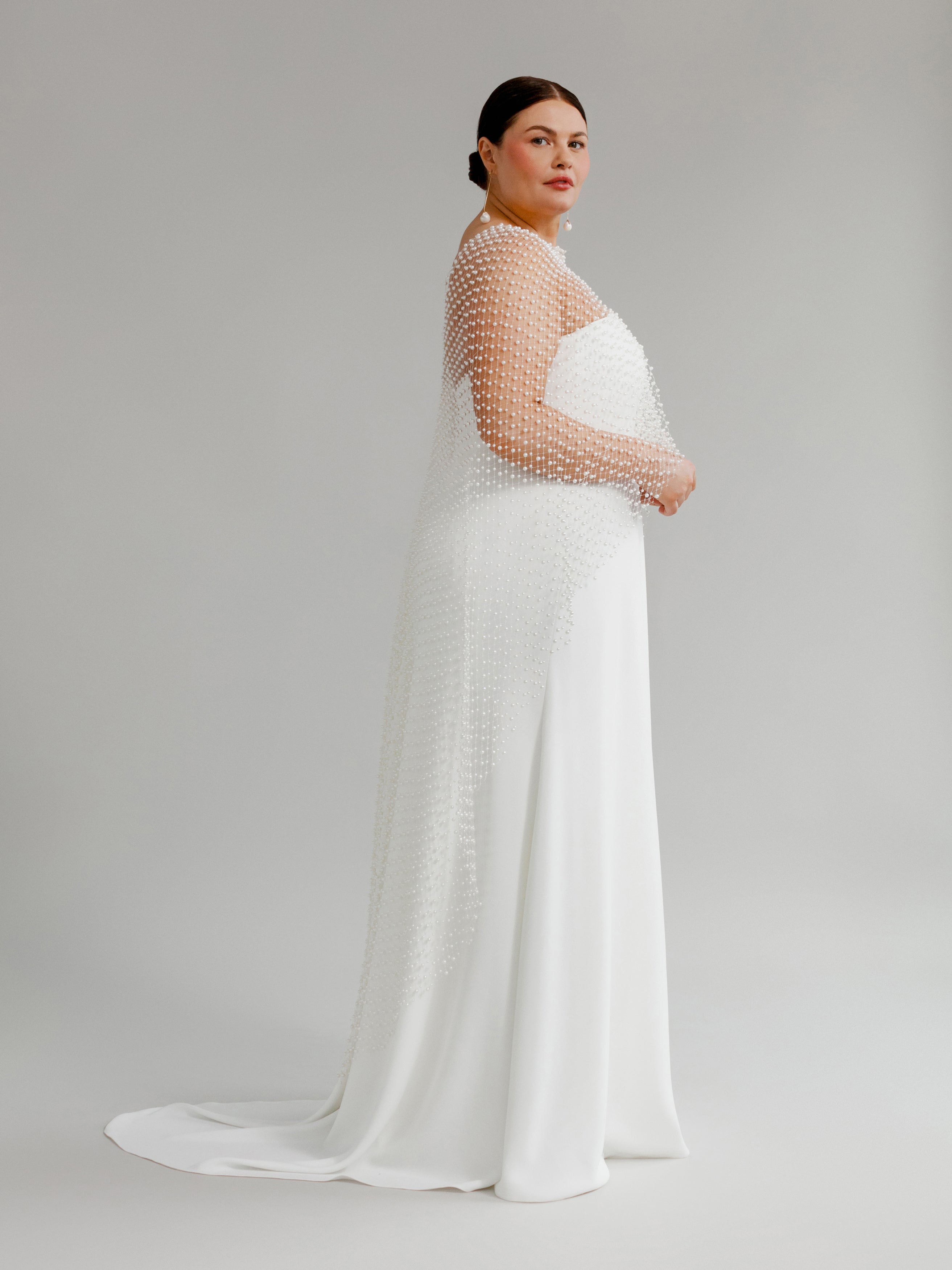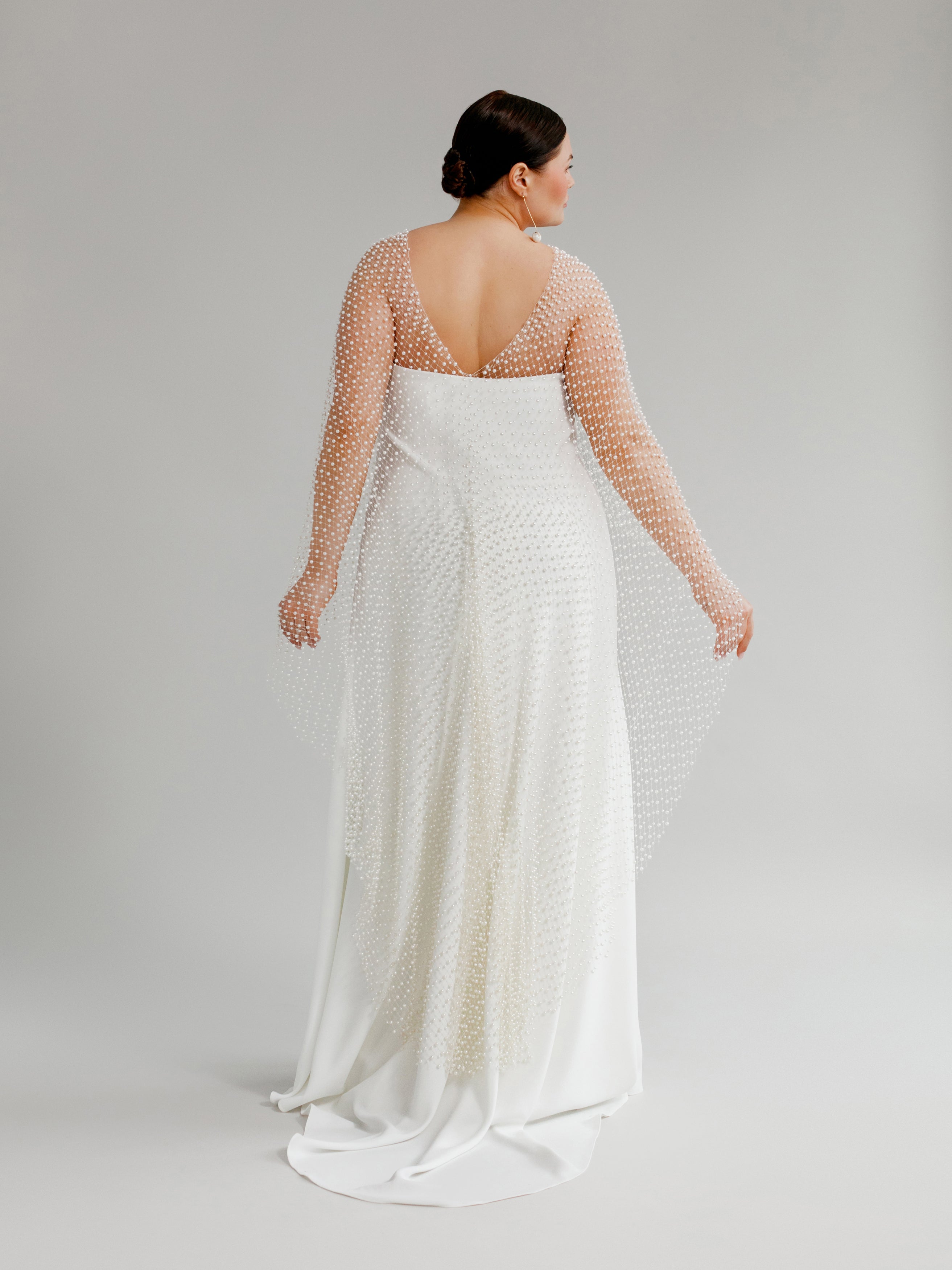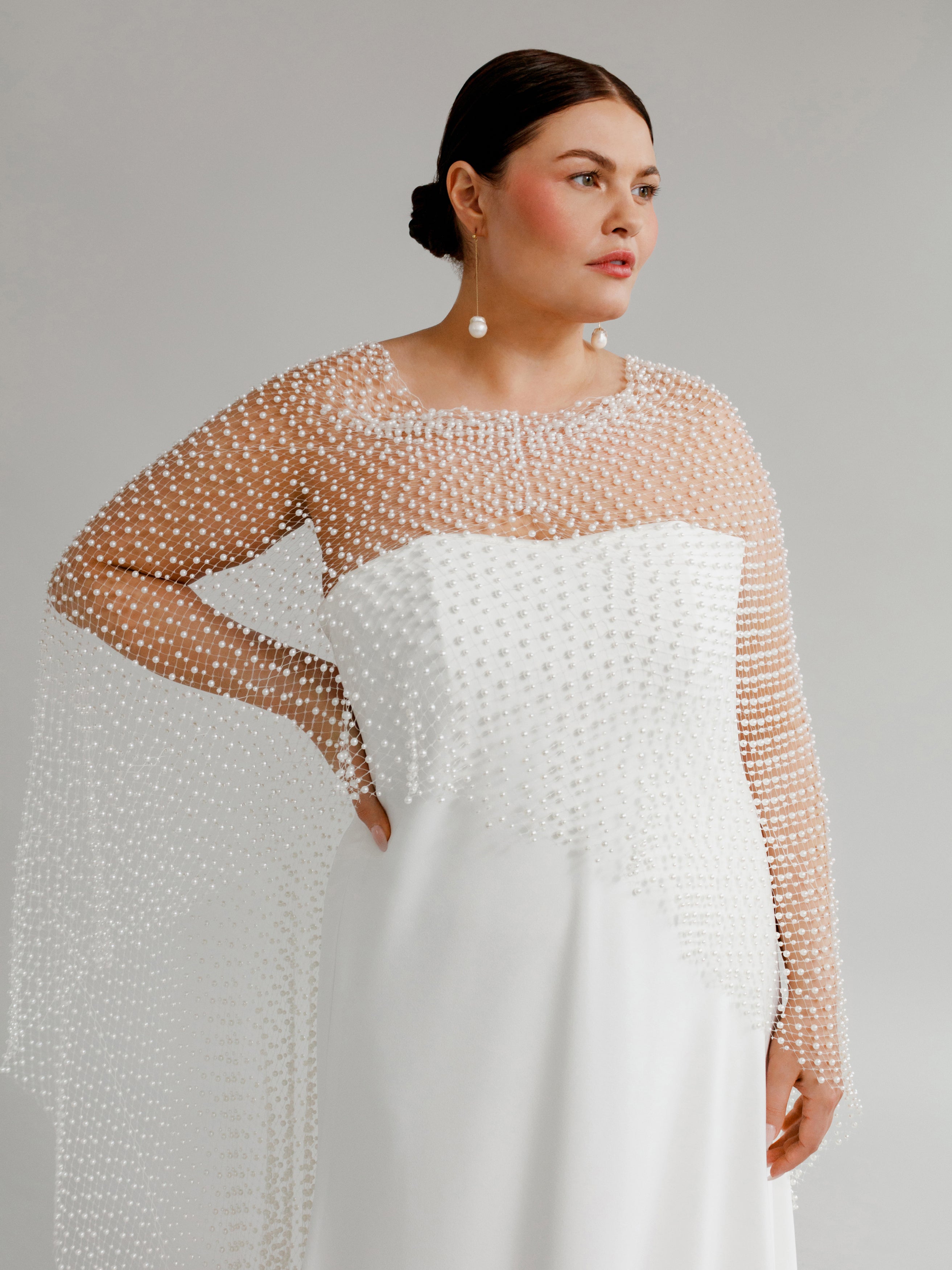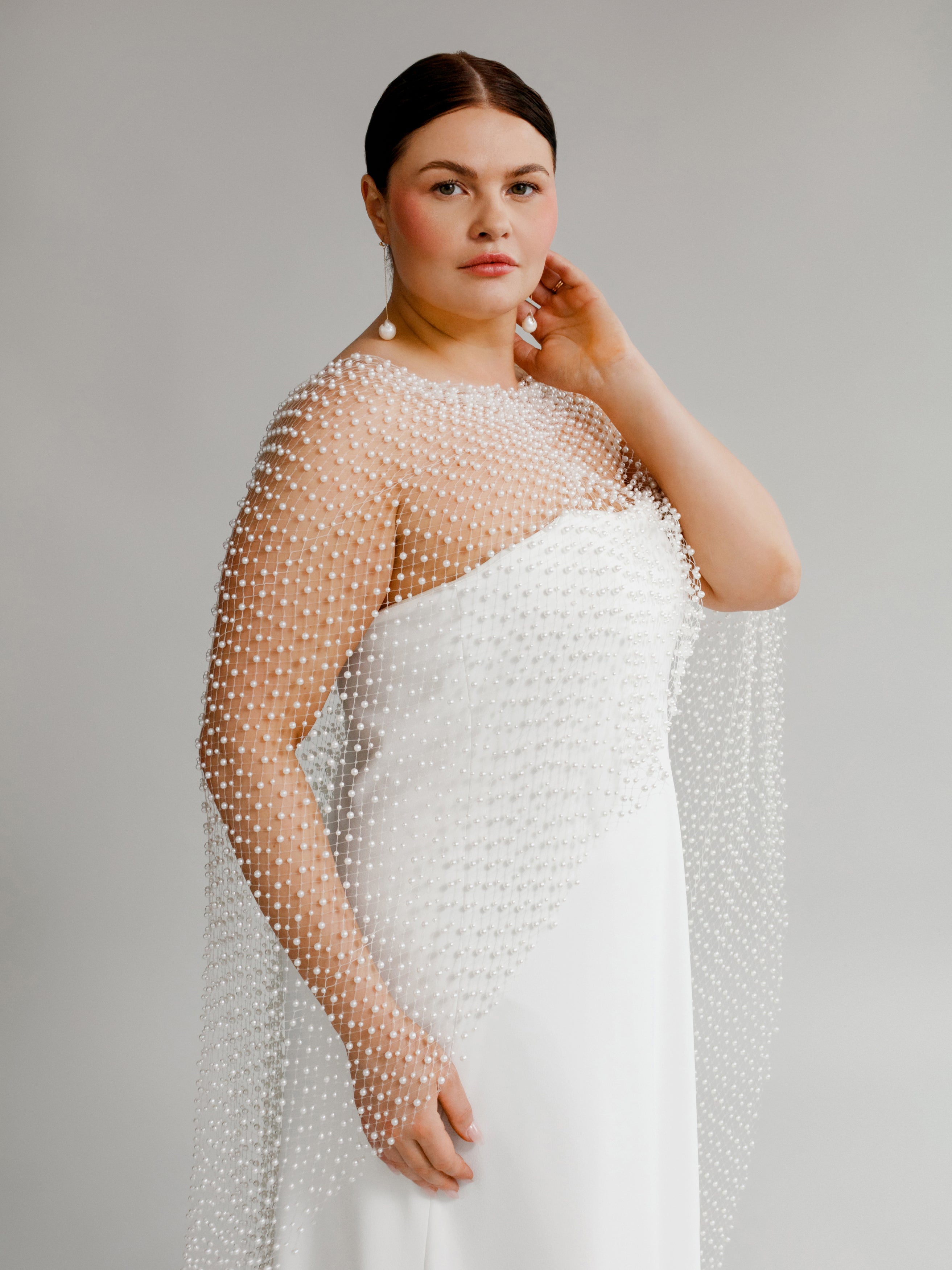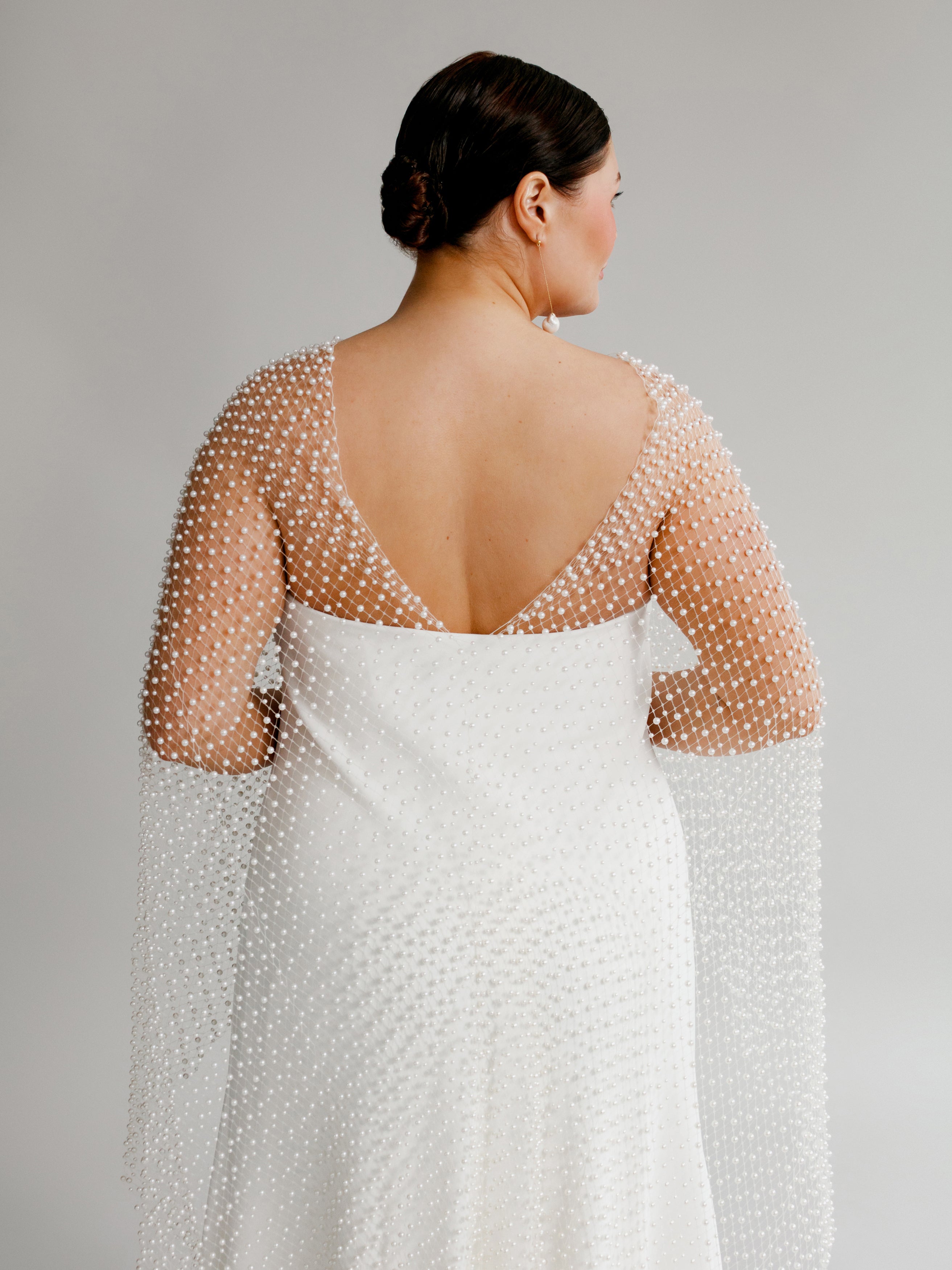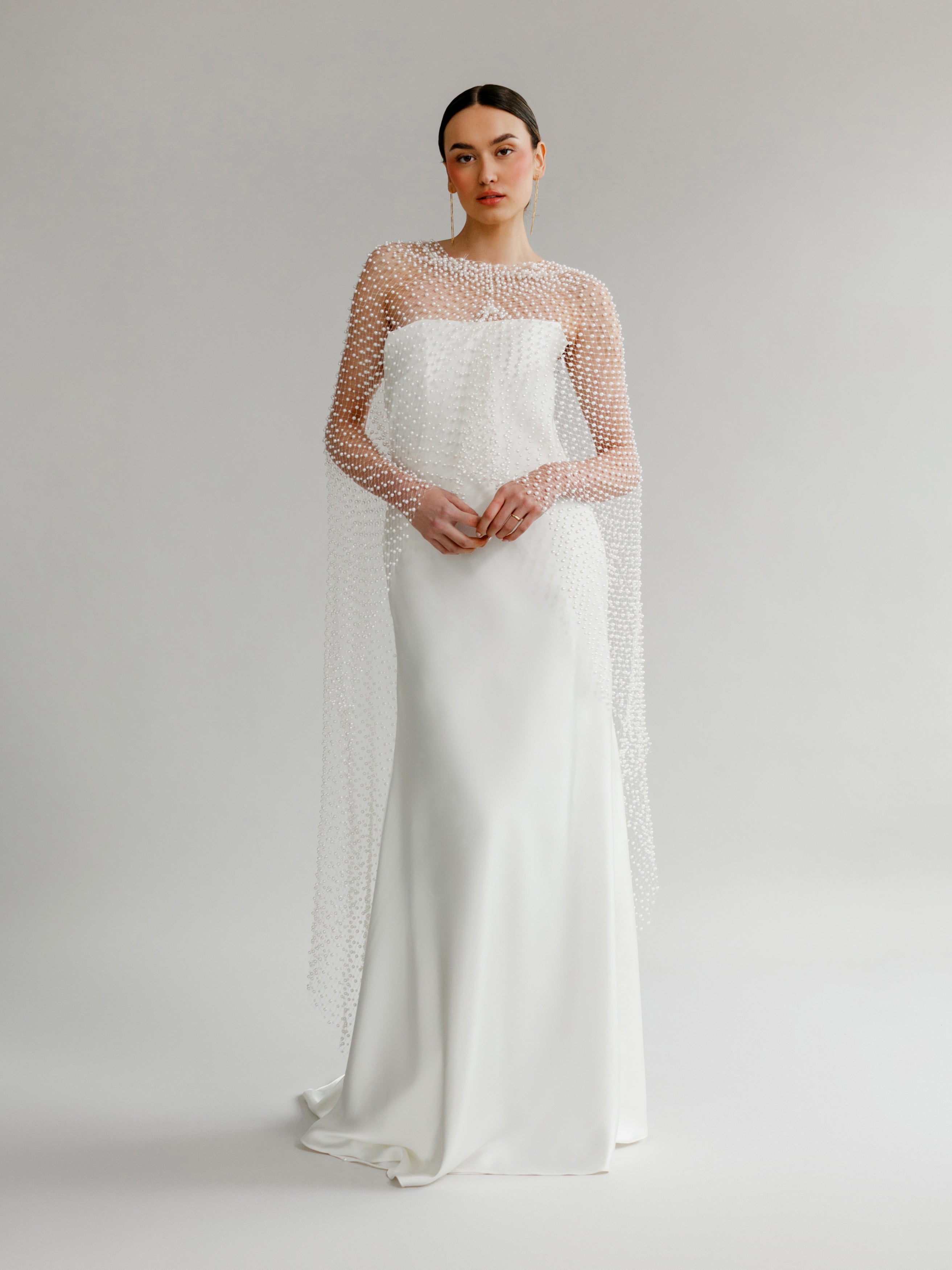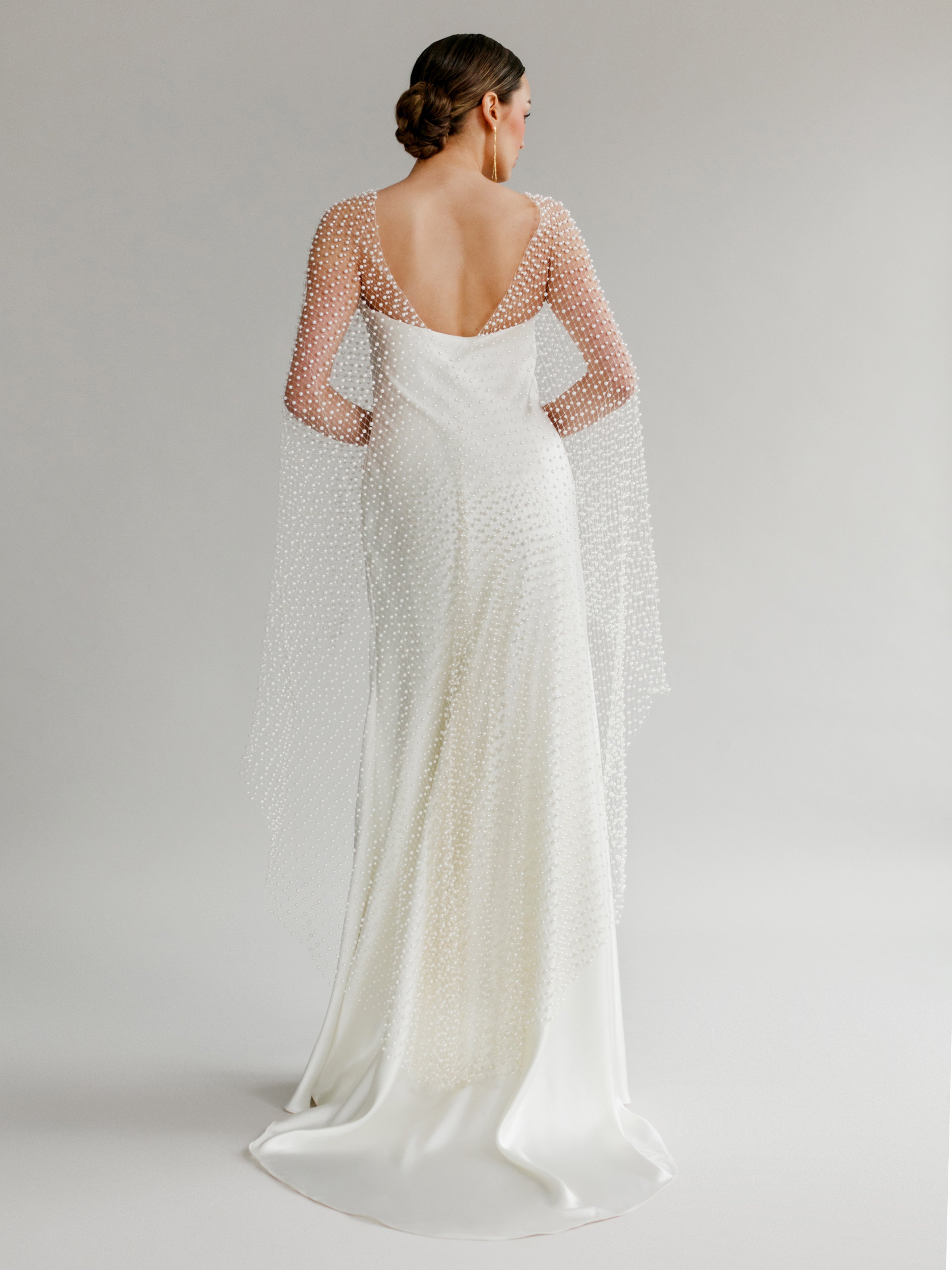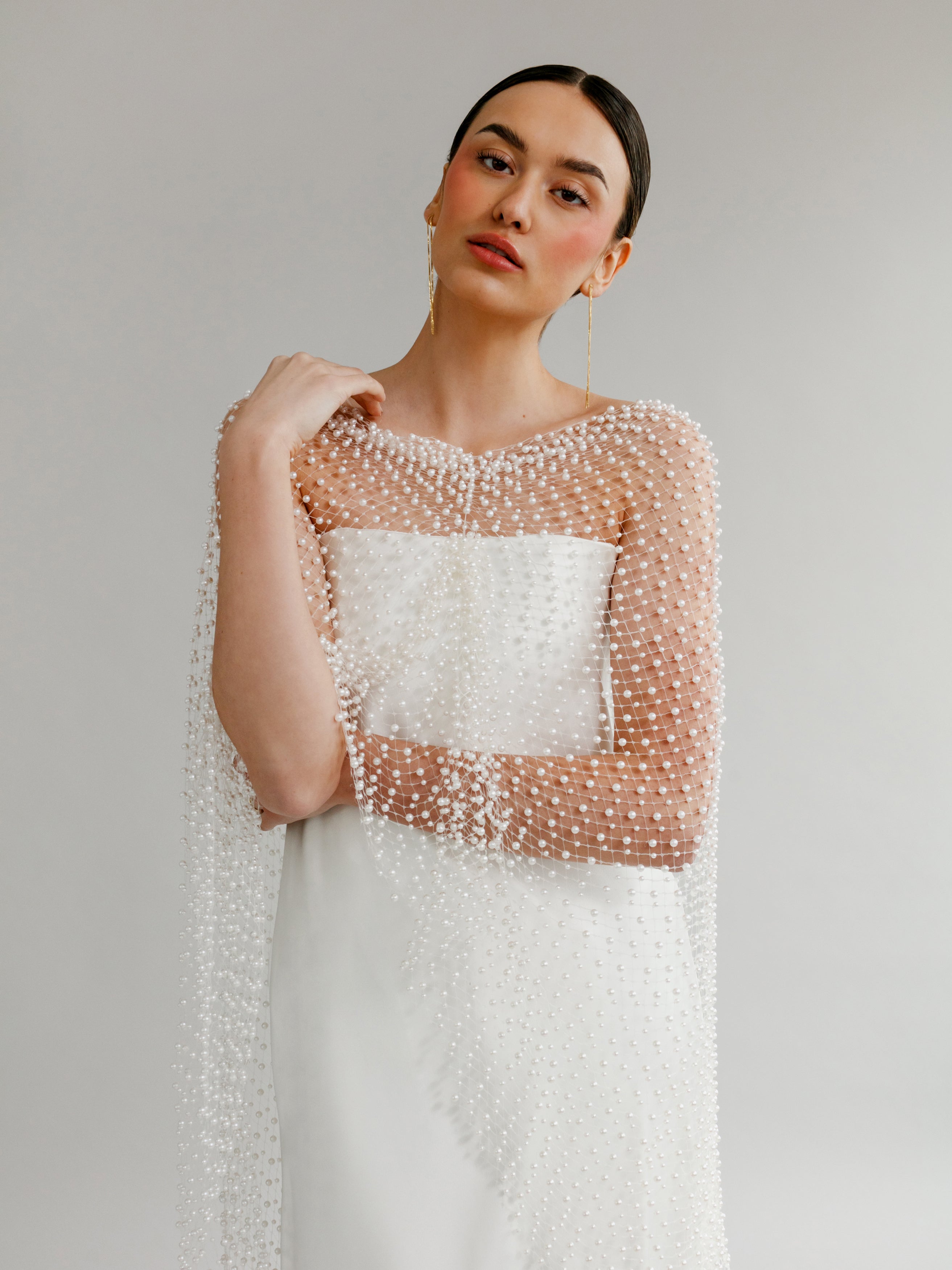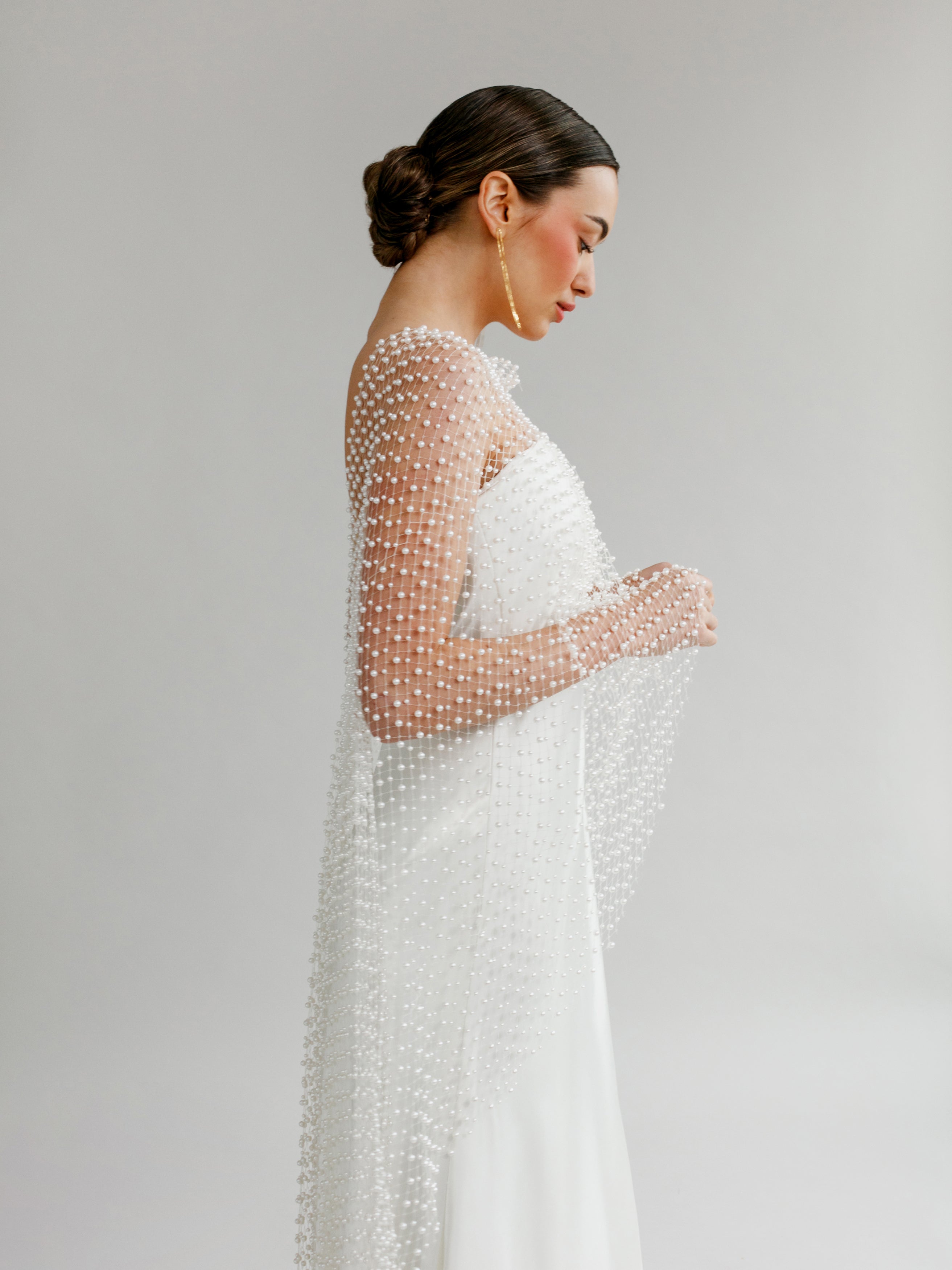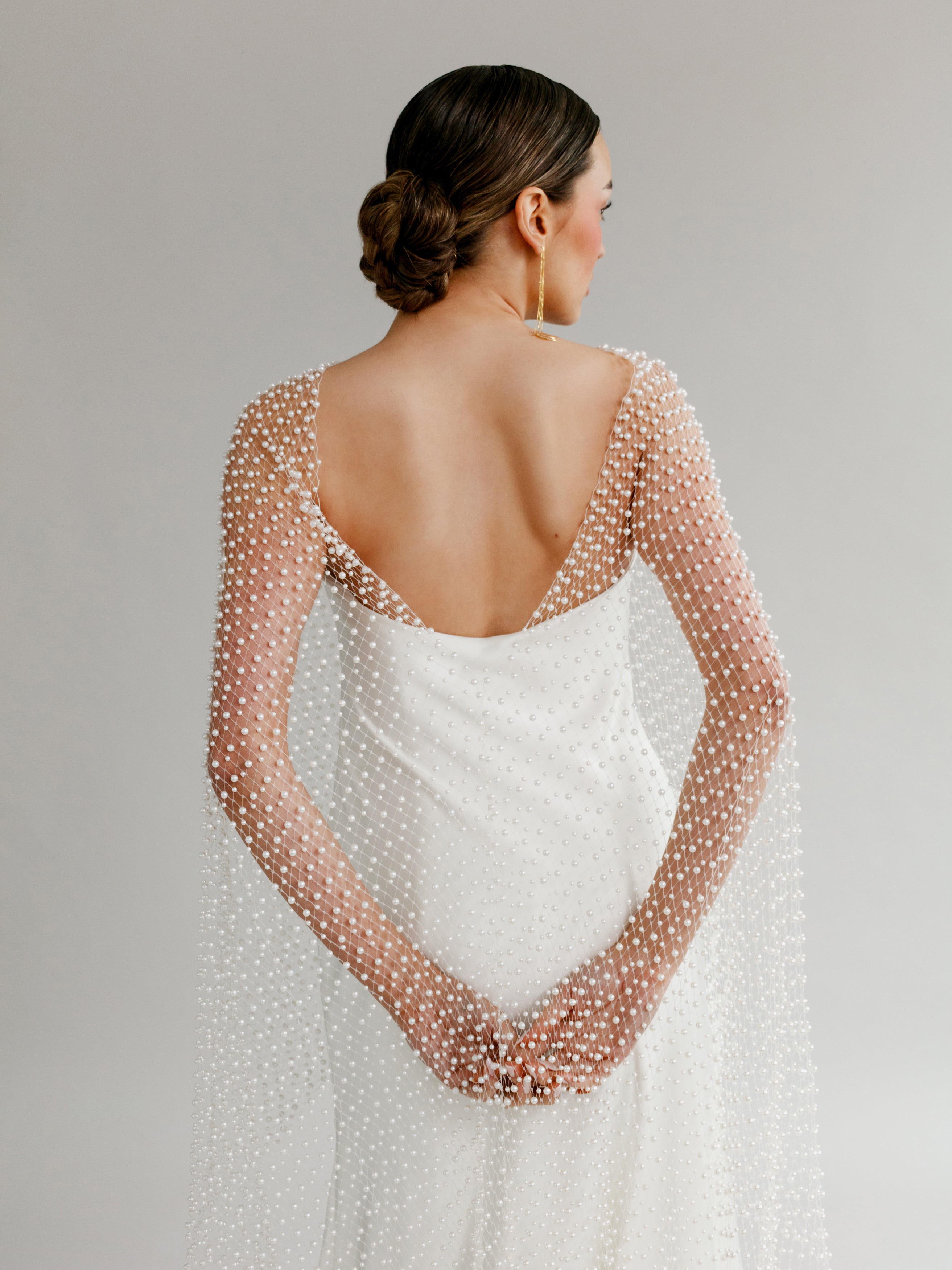 ---